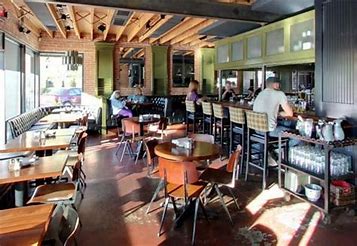 The Windsor
Living in North Central Phoenix has many great advantages.
After a long hard day in the Real Estate World. I like to stop buy
The Windsor, which is located at 5223 N Central Ave Phoenix, Az
for an afternoon cocktail and socialization. This neighborhood Pub
is a wonderful place to relax, have a couple drinks, and socialize with
great people and bartenders. Stop by and visit, every day happy hour
until 5 pm daily. $5.00 drinks, You can't be that....